---
Jet Couriers Reliability and Quality first
---
Jet Couriers was founded in 1996 to provide quality courier and transport services at a competitive price. This continues to remain the aim as we have grown to be recognised as a leader in the industry. Our national and now international growth can be attributed to our reliability and excellent service.
Companies under the Jet Couriers group are encouraged to keep their own local identities as to reflect their local communities needs whilst having the capabilities of a larger enterprise.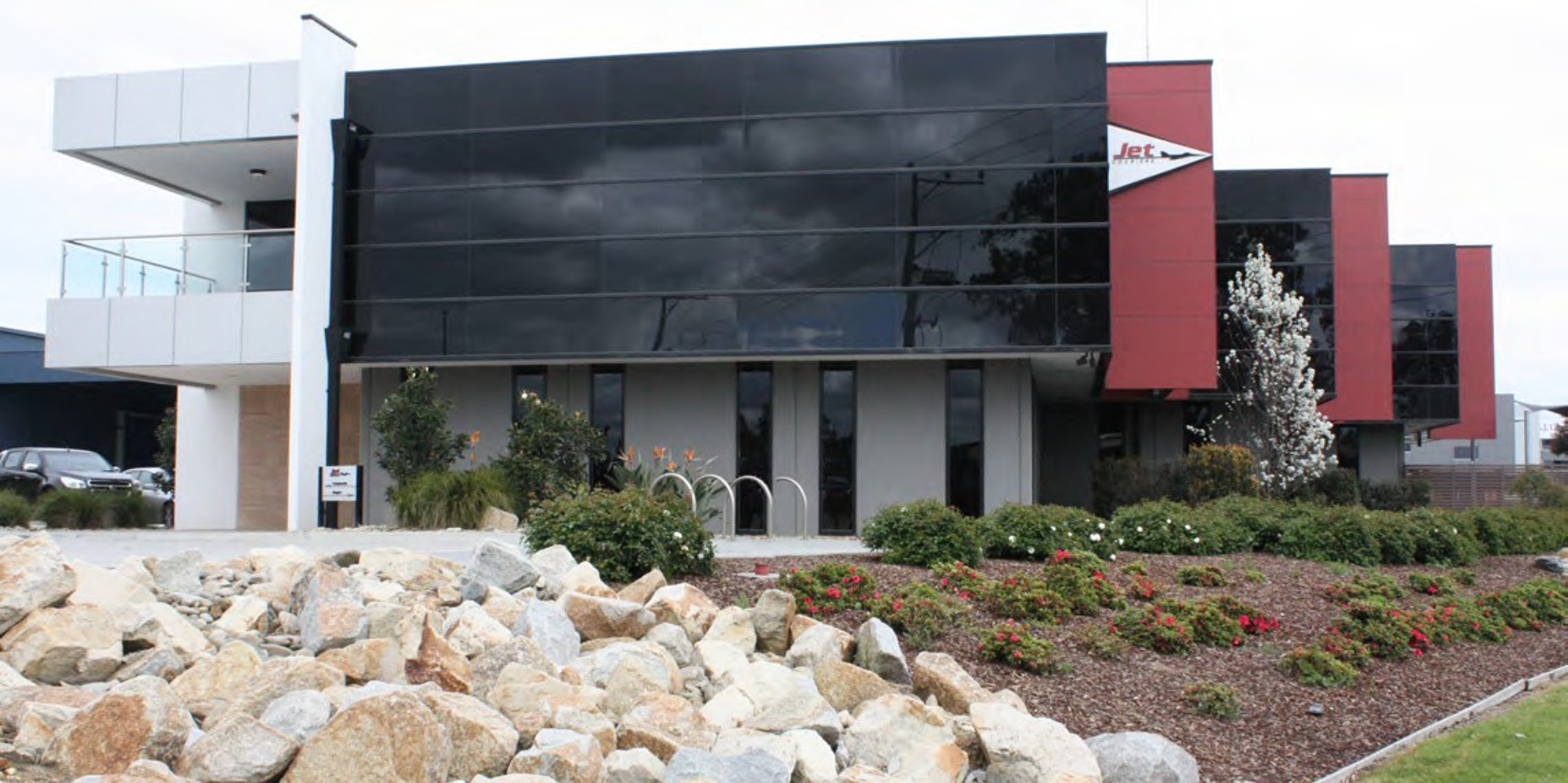 At Jet Couriers we believe in our employees and have a policy of promoting internally where possible. We have found this to lead to high staff retention and in turn establish an expert workforce at all levels of the company. This fosters an open and communicative culture that is an obvious asset for both staff and clients. It also allowed national expansion to be smooth and welcomed internally and externally.
We now have a branch in Auckland for all of New Zealand's courier needs and offices in Dallas, Houston, New York, Philadelphia, Chicago and St Louis, which are strategically placed for optimum access to the US market.
Local Control Centres
Boasting advanced local control centres globally and an entirely modern fleet of monitored van, trays and taxi trucks. So, your delivery is in good hands.
All Goods Delivered
Using the latest dispatch and tracking software we ensure all forms of consignments are delivered on time and in full.
Immediate Delivery Receipt
Our thousands of daily deliveries each receive a real time proof of delivery.