Courier Owner Driver Related Career Opportunities
Founded in 1996, Jet Couriers is a proudly Australian owned and operated company and a leader in the transport industry providing Courier and Logistics services in Australia, New Zealand, and the USA.
At Jet Couriers, we value our driver relationship as priority one and we pride ourselves in the culture our operations Managers have built over the years with our operations team.
Due to the growing demand for our services, we are expanding our fleet and are looking for reliable delivery drivers to help us fill multiple permanent runs and ad-hoc deliveries.
Low start-up costs and immediate start.
"My name is Kevin and I have worked at other Courier companies and I have found that Jet Couriers has great people and they really take care of their owner-drivers.  I would highly recommend them to anyone looking for a change."
---
"Hello, my name is Lis and I am a owner-driver for Jet Couriers. The operations staff here are friendly and know the business well. They are always very supportive and guided me the whole way. Female or male, come aboard and you won't regret it."
Choose the appropriate selection for you below, fill in the form and we will be in touch.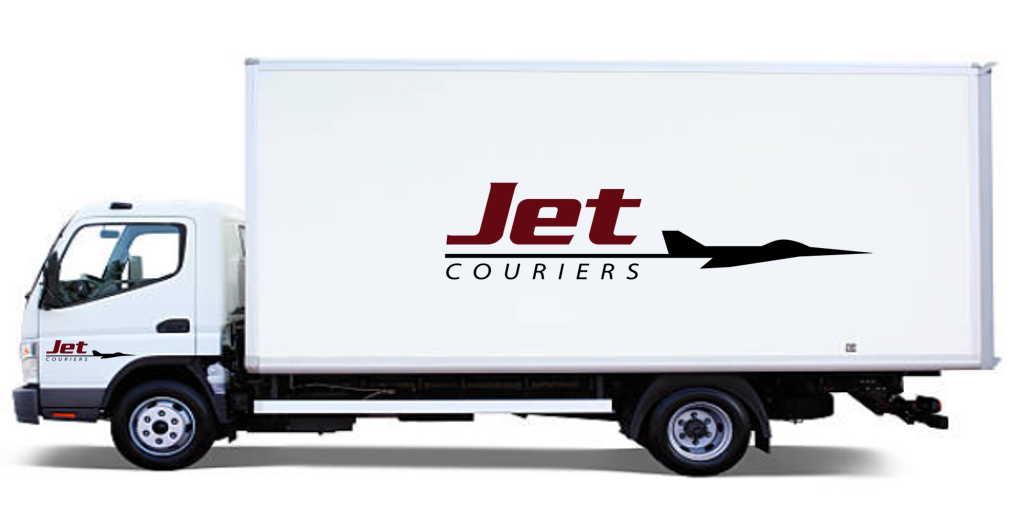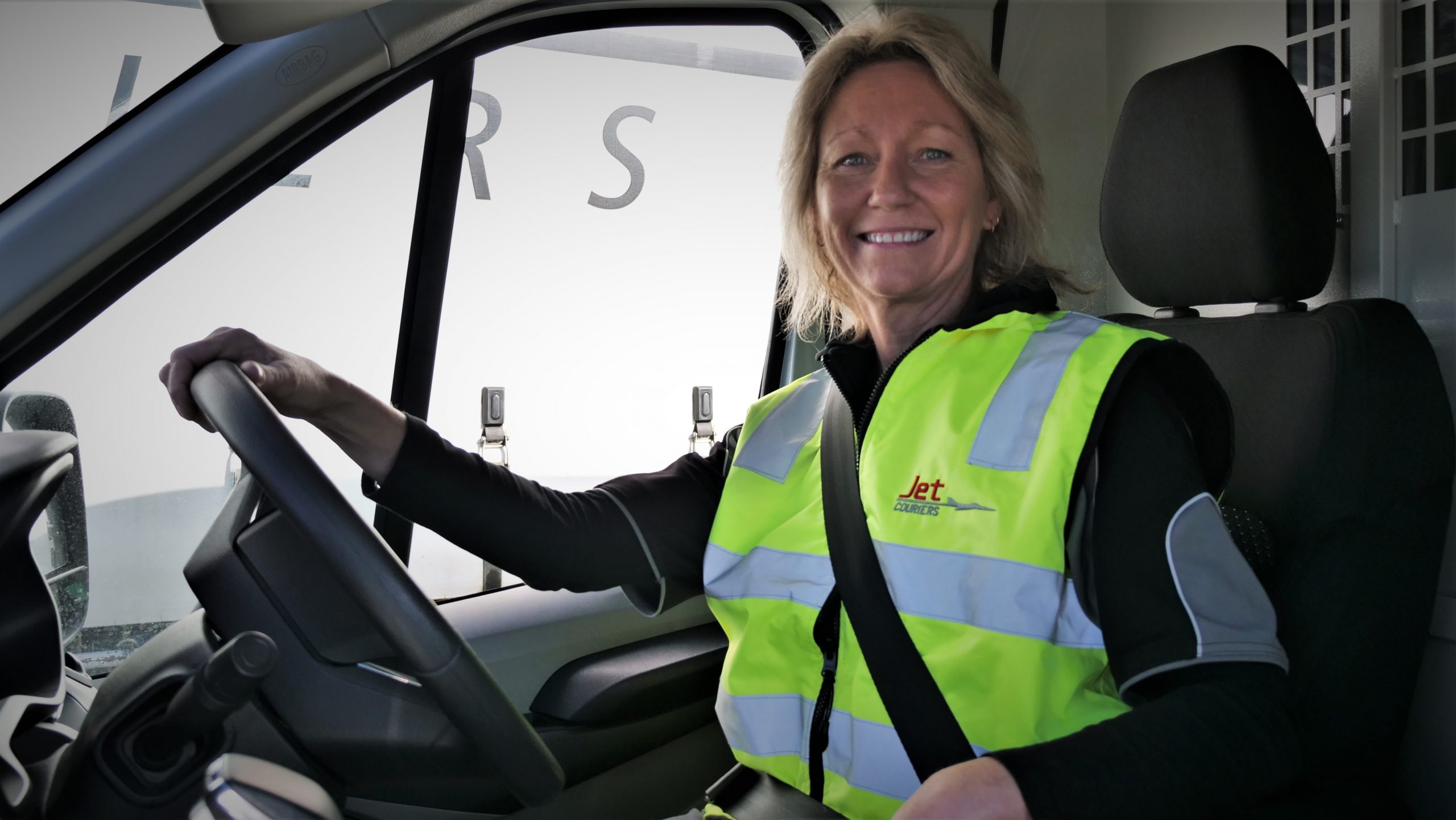 "Hi, my name is Melissa, I'm 53 years old and I'm an owner driver with Jet Couriers. If you enjoy driving and like to work independently, but still have the support of being part of a team then join the fleet at Jet Couriers. See you on the road, Mel 202."
Owner Driver Positions
Positions are currently available for owner drivers with with a late model white vehicle from 1 tonne through to 12 tonne. 
Please contact us for more details via the form below.